Hey there! I'm currently working on a CLI tool to deploy WordPress apps to DigitalOcean. Check it out! It's free and open source.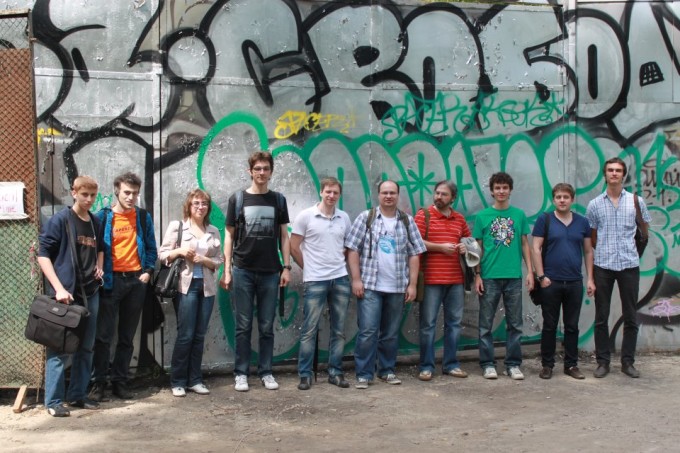 The fourth WordPress Meetup in Moscow was held this Saturday and was quite a success. We had fun conversations and discussions about internationalization and localization in WordPress. We talked about some of the cool stuff at WordPress.com and gave away some Custom Design upgrades. We talked about how non-standard things can be done with WordPress, even crazy stuff, like a search engine, and finally, we had quite a scary tech talk on WP_Query which the majority of the audience seemed to understand.
Stay tuned for the announcement of the next WordPress meetup in July!