Hey there! I'm currently working on a CLI tool to deploy WordPress apps to DigitalOcean. Check it out! It's free and open source.
Good news! WordPress.com rolls out a few terrific badges for achievements, which will keep you motivated, and not only to post more often, but to post quality content, because the new badges are for likes and for followers. Here's a screenshot of how it looks: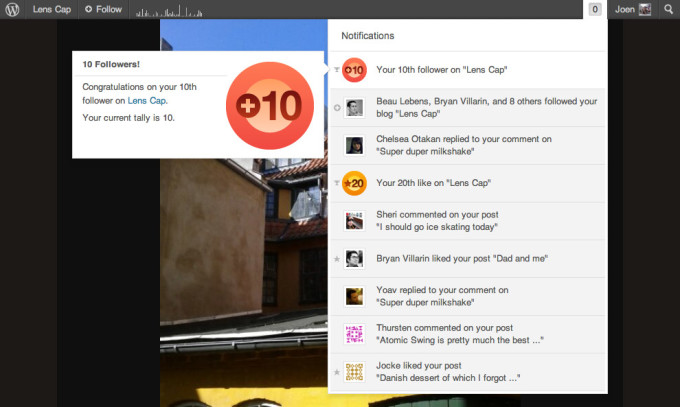 With all those new features introduced on WordPress.com — likes, reblogs, achievements and badges, I'm really loving the social aspect it brings to blogging. I've been thinking about moving my blog to WordPress.com for several months now, but I'll really miss the "dot org" freedom, so I'll probably stay here for a while ;)
What about you? Would you give up the "freedom" for all the "dot com" goodies introduced this year? Or would you rather wait for Jetpack to bring more goodies to self-hosted WordPress? What's your favorite "dot com" feature that's still unavailable in Jetpack?