Hey there! I'm currently working on a CLI tool to deploy WordPress apps to DigitalOcean. Check it out! It's free and open source.
You know WordPress 3.8 has arrived, right? It's got a total of eight new and beautiful color schemes for you to choose from, and another eight (at the time of writing) in an official plugin called Admin Color Schemes, so sixteen total. How do you pick one? Easy.
Meet Color Schemes Roulette — a brand new WordPress plugin, that will randomly change your admin color scheme every time you hit that Publish button. It's also a great motivator, proven to increase blogging frequency up to 170% right after activation!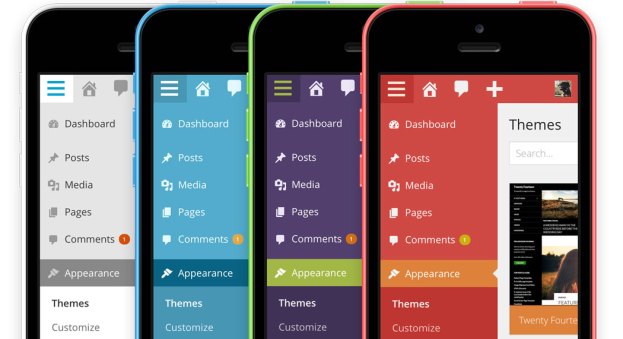 Yup, this is my way to celebrate the 3.8 release. Although I haven't contributed much this time, I'm still super excited to see it all come together. Thanks to Matt and the whole team behind 3.8, for making such a beautiful WordPress.