Hey there! I'm currently working on a CLI tool to deploy WordPress apps to DigitalOcean. Check it out! It's free and open source.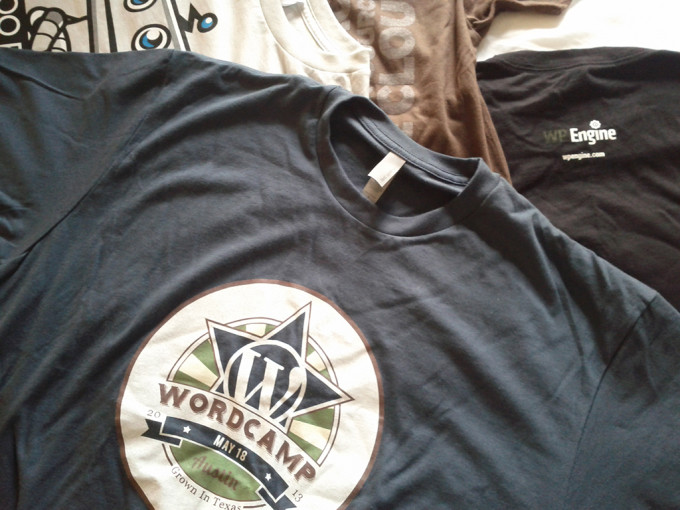 Austin has always been on my list of places to visit, and now that I did I know it was totally worth the long travel. Huge WordPress community, very friendly people and a well organized WordCamp, not to mention that wonderful food experience.
I met and chatted with a lot of new folks – developers, designers, bloggers, business owners and beginners eager to use and learn WordPress. It was so overwhelming, in a good way obviously, and the BBQ – so delicious! The unofficial CigarCamp was the perfect way to end the day.
Dev Day on Sunday was a total blast, that's where all the super geek talk happened over pizza. That's where I was able to get a few minutes on stage to talk about contributing to WordPress and encouraged people to chime in.
So huge props to everybody who made it happen: organizers and volunteers, speakers, sponsors, attendees, and a very special thanks to the WP Engine folks for hosting Dev Day.
Hope to make it next year!