Hey there! I'm currently working on a CLI tool to deploy WordPress apps to DigitalOcean. Check it out! It's free and open source.
Last year we had a blast and this year we're planning to have an even bigger one. WordCamp Russia 2014 will be held on August 9th in Moscow.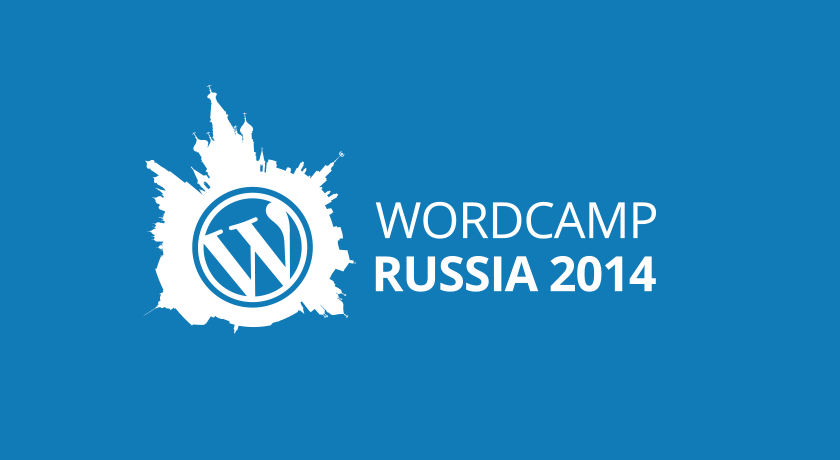 We have a line up of 14 speakers ready to deliver some WordPress awesomeness in two simultaneous tracks, at the popular Digital October conference center in Moscow.
Tickets are available at $20, which includes a full day of learning and networking, food, coffee breaks, after-party and of course swag. See you in Moscow!